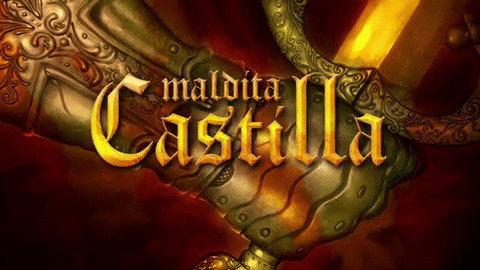 Next week Abylight has double reasons to celebrate. On the one side, our CEO, Eva Gaspar, has been invited to participate in the panel "The Fate of the Global Game Market". On the other side, as we announced last week, the PS4 version of Maldita Castilla EX will be available to play in the FlyHigh Works stand.
The panel will take place the 16th September at the Event Stage (Exhibition Hall 1) at 11:00 AM. At the conference, the future of the video game international market trends will be discussed, having professionals from the most relevant regions in the industry as speakers.
Eva participates as a European Studios representative along with other important professionals and companies such Hirotaka Reizei, Business Director of Bandai Namco (Japan), Juno Shin, Head of Business Development of Tencent (China) or Electronic Arts (United States).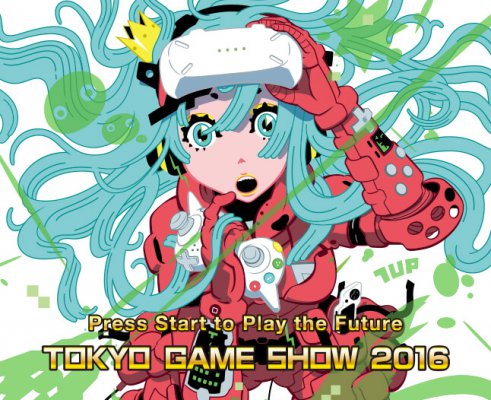 For those who haven't heard about the TGS, it's the most important video game event in Japan. In the Tokyo Game Show, which is its 20th anniversary this year, more than 270.000 participants meet annually and it's the place where developers as Square Enix o Koei Tecmo choose to announce their most important news.
Without doubts, it will be an event fulfilled of important announcements and big opportunities for the studio. Stay tuned for future news! 😉