Although we do not have release date yet, eventually, we do can reveal the secret that has kept us very busy during the last months: 'Musicverse Electronic Keyboard'. After our beloved 'Music On' series, now we bring a new game to you with a full set of features and tools to unleash your musical skills. However the most important feature of 'Musicverse' is all those songs, sounds and melodies that you create, you will be able to share them via Facebook, Twitter and Miiverse.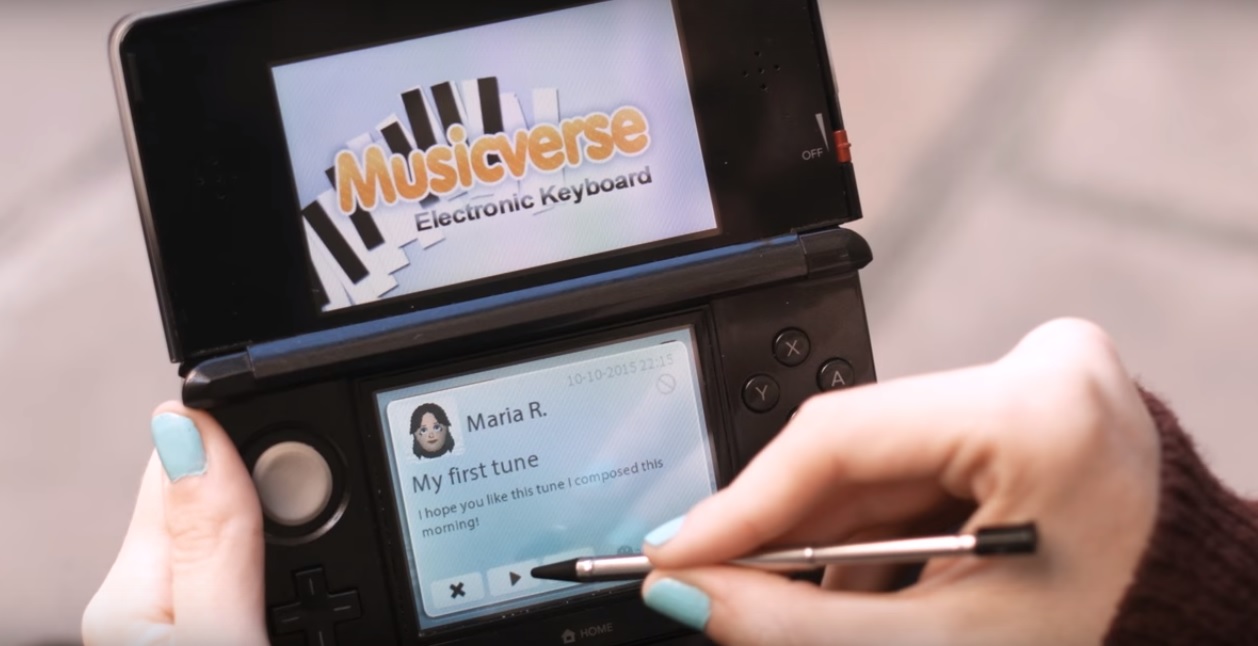 Share your creations on Miiverse and import any other melodies you may like
For who play one of our musical games for first time they may believe the music is not for them, maybe too complicated. We suggest you to ignore those thoughts, we have developed 'Musicverse: Electronic Keyboard' for everyone, from the youngest to the oldest. As you may imagine, our wives, husbands, children, grandparents… they all already tested it and you could not guess who created the "best" musical track. However, in case you get lost, you can always give an eye to the visual tutorial that we have
prepared for you.
Until our next post about 'Musicverse', we hope you enjoy the video trailer that we made for our American audience. We hope you like it. See you soon!