Our friends from KnapNok Games and Nifflas have a lot to be happy about because between May 18th and 20th they could rise as Game of the Year for its title 'Affordable Space Adventures' in the next edition of the Nordic Game Awards. Also, they are candidates for Best Art, Best Design and Best Technology.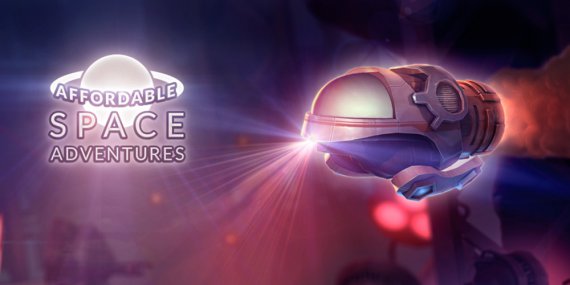 'Affordable Space Adventures' is available at the Wii U eShop, and it combines genres such as survival, exploration and puzzles. If you want to know more about the game, you can visit their web.
'Affordable Space Adventure' also recently won the Game of the Year award in the Copenhagen Games Festival, an event that recognises the best Danish developments and also was awarded for Best Design and Best Technical Section. In addition, it was nominated in categories such as Best Sound and Best Visual Arts.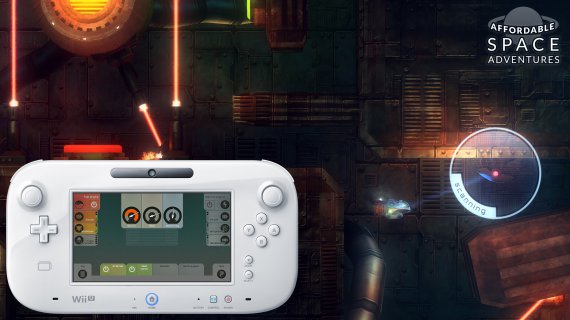 Abylight's team sends best wishes and good luck to KnapNok Games and Nifflas in the different categories they aspire at the Nordic Games Awards.