JOIN OUR DISCORD AND GET ACCESS TO THE CLOSED BETA!
Build. Manage. Win.
Recruit! There's a war coming and One Military Camp needs you! Build and manage your own military camp, train your recruits in the specialization they were born to do… and turn them into elite soldiers ready to face perilous missions, all over the world. To become a succesful military tycoon you'll also have to put your management skills to the test, so don't forget to make your academy profitable and keep your soldiers happy.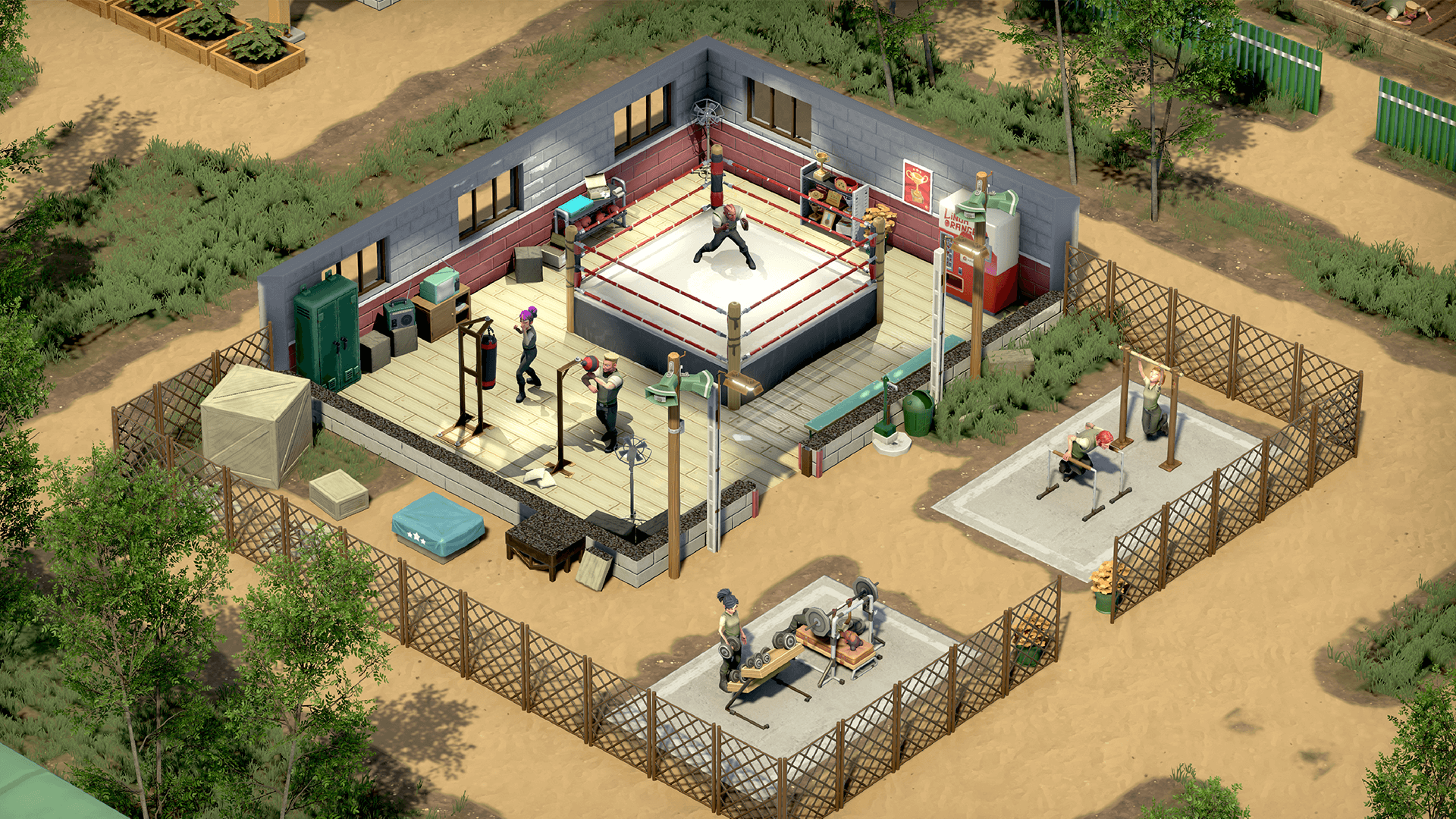 Design your military camp, plan the layout and build the facilities, finding the right balance between the requirements of war and the happiness of your recruits.
Your recruits will begin training as regular soldiers, but they'll become specialized elite troops. Select the right training for them, based on their capacities, and unlock their true potential, mission after mission.
Running your camp (and fighting a war) is not an easy task, and certainly not a cheap one. You'll have to sharpen your tycoon skills so you won't have to worry about money.
Stay ahead of the curve in this ever-changing war! Upgrade your buildings and train your soldiers in every discipline to be ready for all kinds of missions. Don't send divers into a land battle!