Tiny thief, the most cunning and valiant hero you will ever meet, comes to Wii U
Point and Click is back!
In a world of greed, corruption and injustice, one little guy decides to stand up for the little guys! Say hello to Tiny Thief, an unconventional hero who uses cunningness and trickery to outsmart his opponents across six epic medieval adventures. But beware! He faces fearsome foes, like the Dark Knight, rogue pirates and even a giant robot!
Tiny Thief brings back the magic from the point-and-click games of the good old times, charming you with its very own visual style and offbeat sense of humor.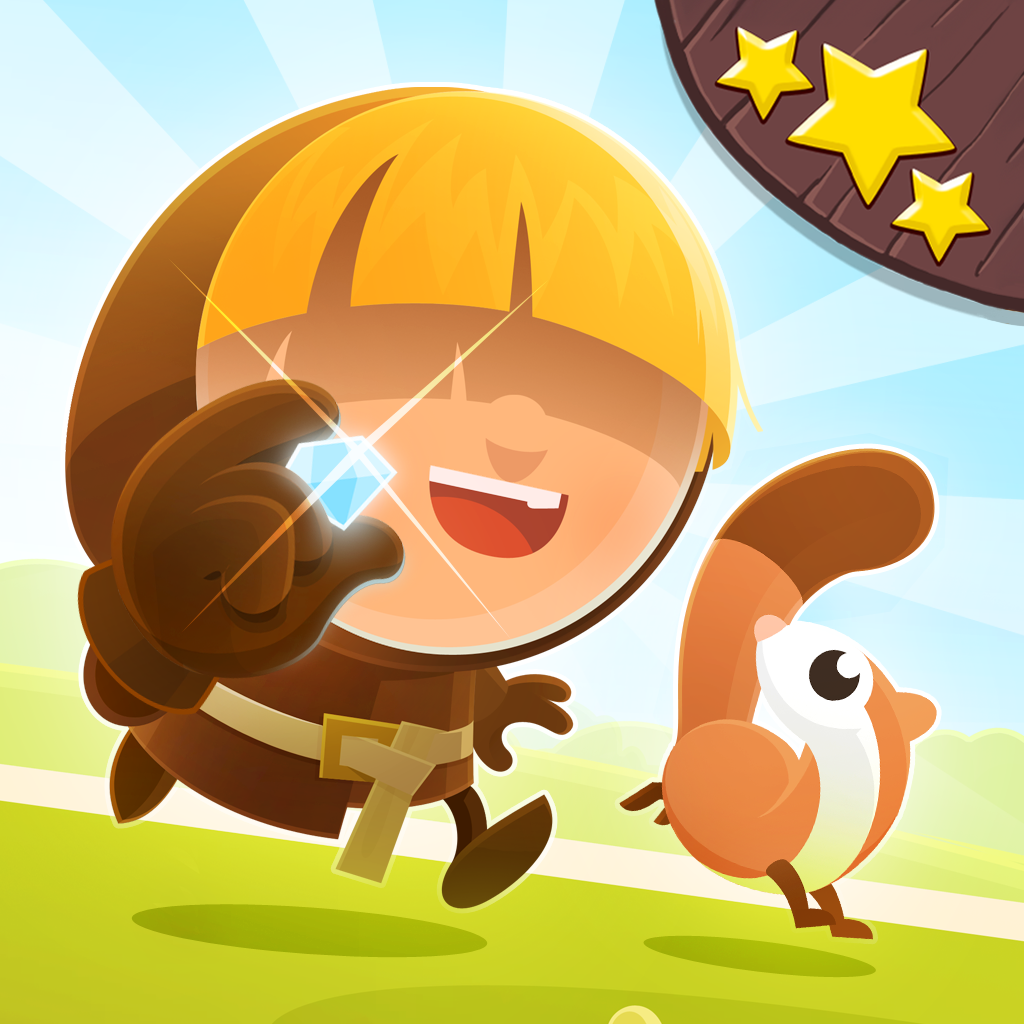 NINTENDO ​Wii U
Publisher: Nintendo
Developer: Nintendo, Abylight, 5ANTS
Price: 800 円
Release date: 13/11/2015
Available in: Japanese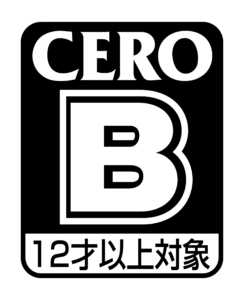 Six big adventures. Sneak and steal your way through six epic quests, featuring an awesome pirate ship and daring castle siege!

Use cunningness and skill: Outsmart your tricky opponents using the element of surprise and dome downright sneakiness!

Unexpected surprises. Explore fully interactive levels and uncover hidden treasures and other surprises at every turn!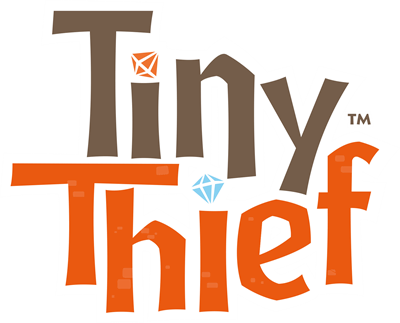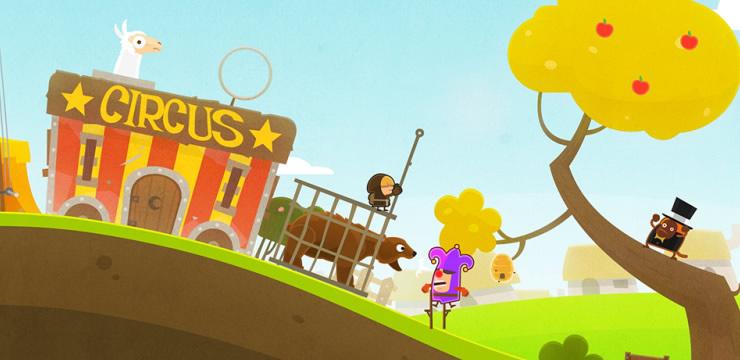 It is our pleasure to work directly and jointly with Nintendo Japan and 5 Ants Games on bringing to the