Videogames: the only thing that made 2020 bearable. Ok, along with family and pets. Who agrees? Extra challenges, new (pajama) outfits, new (unknown before) weapons to master, and a disease to deal with. Let's look back at the achievements Abylight has unlocked on this level!
Hyper Light Drifter – Special Edition got physical!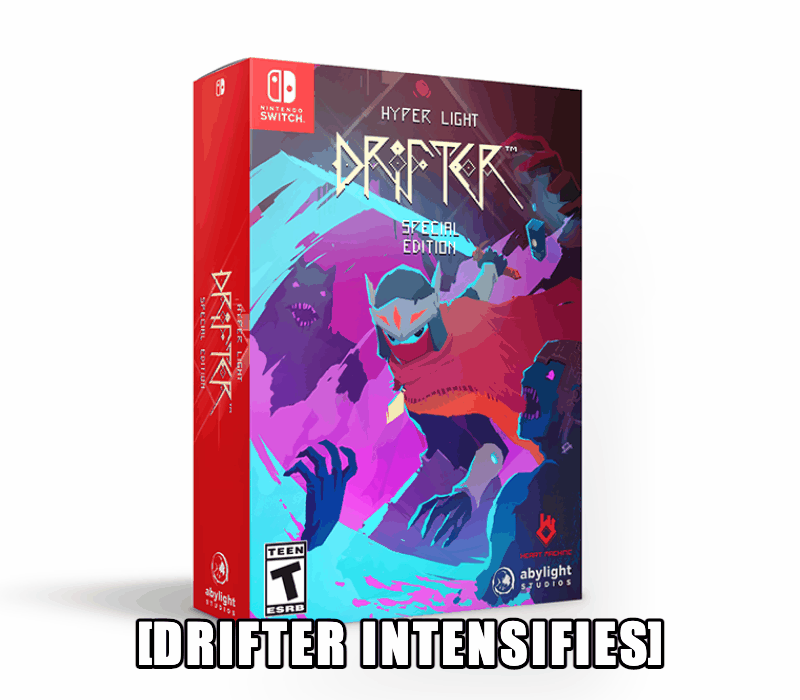 Finally! The box we've all been dreaming of: the amazing Collector's Set, which will soon materialize in the mailboxes of the first 5000 gamers who have preordered it. The Game Card will keep Hyper Light Drifter yours forever, even if the interwebs cease to exist, the 2 CDs safely keep the legendary soundtrack by Disasterpeace… and there's more!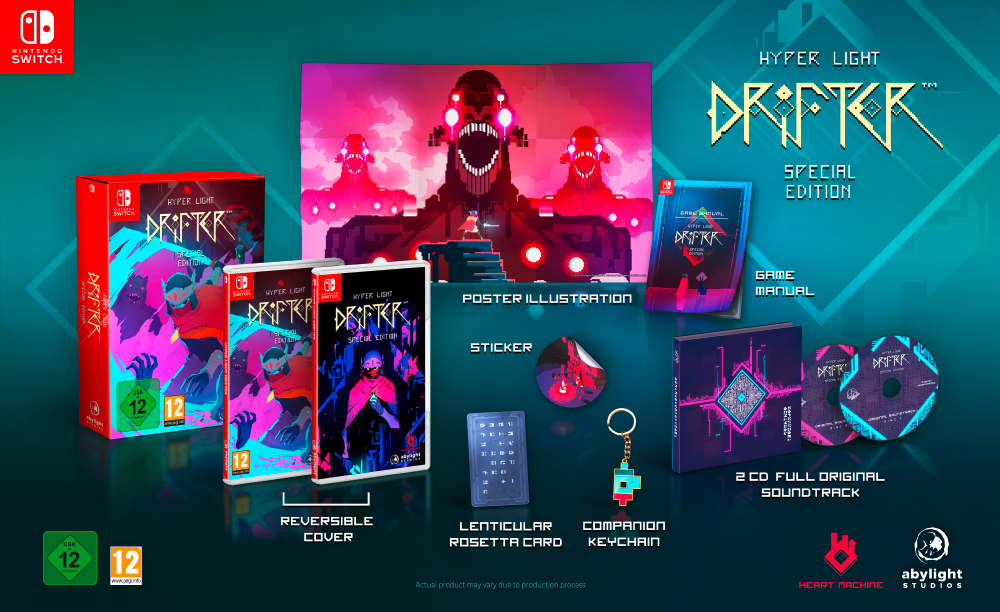 "Every challenge is an opportunity in disguise, make the best of it if you can."

Eva Gaspar, CEO
Snacks are now available on iOS: Ninja Chowdown
The snacks have arrived! On iOS, in Ninja Chowdown by Dummy Dojo! A hardcore take on the beloved genre of mobile runner, with chonky ninjas and donuts, sprinkled with the finest food puns – we needed it in our life, and so do our players!
According to the App Store reviews, the majority of gamers enjoys donuts. Especially along with ninjas.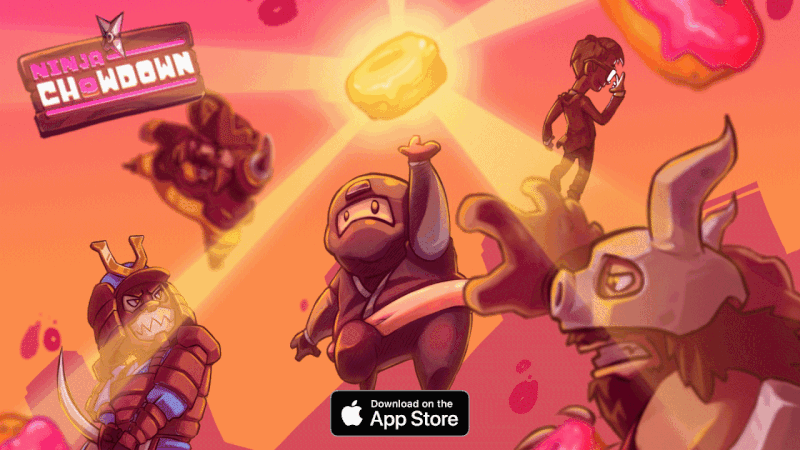 "The most growth-filled, strange, original and exciting year in many."

Miguel Garcia Corchero, Creative Director
IRL objects became dangerous for virtual cars: RC Club
Watch out! Crashing into that wall will damage your car!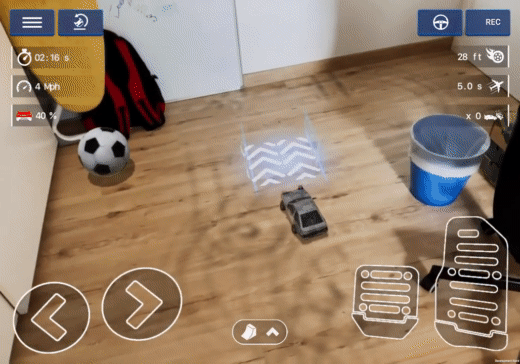 We thought it would be fun to make this possible in a game: Apple introduced the LiDAR scanner in the new iPad Pro 2020, we had RC Club ready for a revamp, and these turned out a perfect match.

Give it a try! On LiDAR-enabled devices or not, with RC Club you'll enjoy RC cars even if you never thought you're into it.
"A very strange year, having to adapt to this new reality, sometimes feeling like a prisoner, not being able to go outside for months, but it has been a very special one for me, I had a lot of personal and professional growth, and I loved working on our new projects."

Albert Vegara, Production Assistant and Game Designer
Ancient Greece is back! Also on iOS: The Curse of Issyos
What's better than classic retro games and Ancient Greek myths?
Only The Curse of Issyos by the legendary duo of Locomalito and Gryzor87. In 2020, it arrived on iOS and Apple TV: of course, with a controller. A console experience for a mobile price: how do you like that? (Give it a try and let us know! 🙂 )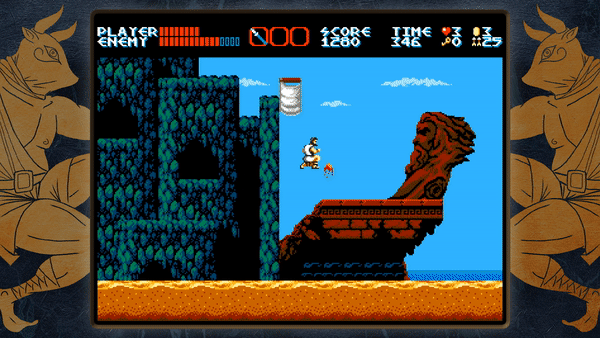 "If life seems jolly rotten, there's something you've forgotten." (from Monty Python)

David Corominas, Programmer
Gaming on a TV is cool again!
Apple TV: like gaming on the TV back in the day, but better – we thought, and brought even more games on this platform. Hyper Light Drifter – Special Edition, Super Hydorah and Cursed Castilla, and even Mindkeeper – the Lurking Fear, that one initially for the Apple Watch. Fear not, you won't need to move more than 1 finger to control this one with the Siri Remote!