AfterZoom – Microbe Hunter
Take your phone out of your pocket and capture all the life forms of the planet!
Immerse yourself into a world of hidden creatures!
On our planet there are millions of life forms, so small, that perhaps you did not even noticed their existence. If you have wanted to familiarise yourself with microorganisms and science since you were a little kid, this is one of the best ways to start.
Lucky you, a random series of events has transformed your camera into a very special Microscope that allows you to find them.
Capture all of these organisms and show the world your fantastic discoveries!
'AfterZoom – Microbe Hunter' for iOS brings all the original Nintendo DSi game play to you with a well tuned touch control and a complete graphic improvement that will make you wonder "What is really hiding among my raviolis?"
Now it's easier than ever to carry your creatures everywhere, search for new specimens and take care of them while waiting for the bus…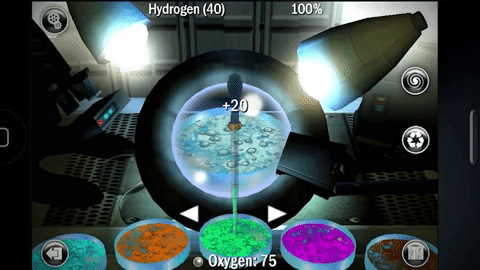 7,5 / 10 – IGN
There have been a few other game designs in the past that have had you doing real world legwork to catalog creatures, like scanning UPC codes or spinning music CDs to generate monster data. 'AfterZoom' captures that same addictive sense of fun as you look for "just one more," and its unique hook could keep monster-collecting gamers busy for a while
8,0 / 10 – Brutal Gamer
It is a rare game that can captivate a a variety of ages equally, but 'AfterZoom' seems to have hit that high note quite well. I give 'AfterZoom' an 8 out of 10, and recommend it for your little budding scientists.
iOS
Publisher: ​Abylight Studios
Developer: ​Abylight
Price: ​4.99 €
Release date: ​22/06/2015
Available in: ​English, Spanish
US/CANADA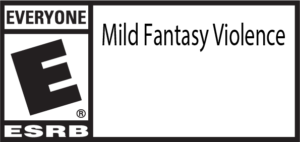 EUROPE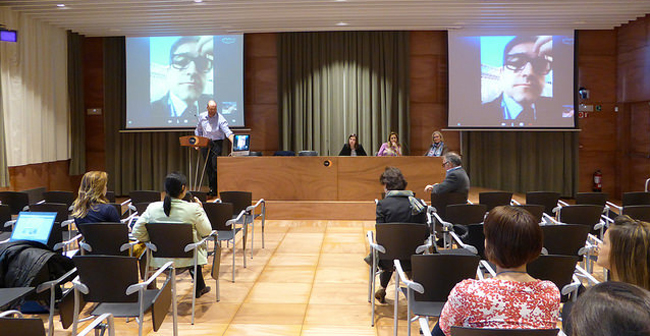 We are back! Have you recovered your shape after this holidays season? We must confess we gained a few pounds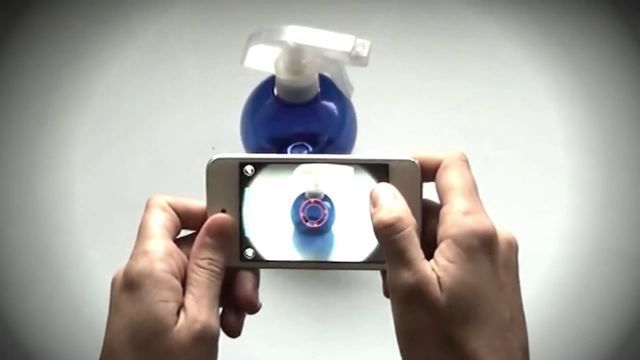 It has been four years since we released our first version of 'AfterZoom' for Nintendo DS and since then, we have been