Om Nom has come to 3DS hungrier than ever! You will have to feed him somehow!
Cut the Rope, catch a star, and feed Om Nom candy! 300 levels and more to come!
Cut the rope to feed candy to little monster Om Nom®! 250 million downloads around the world of this phenomenal puzzle game. 300 levels and more to come!
A mysterious package has arrived, and the little monster inside has only one request… CANDY! Collect gold stars, discover hidden prizes and unlock exciting new levels in this addictively fun, award-winning, physics-based game!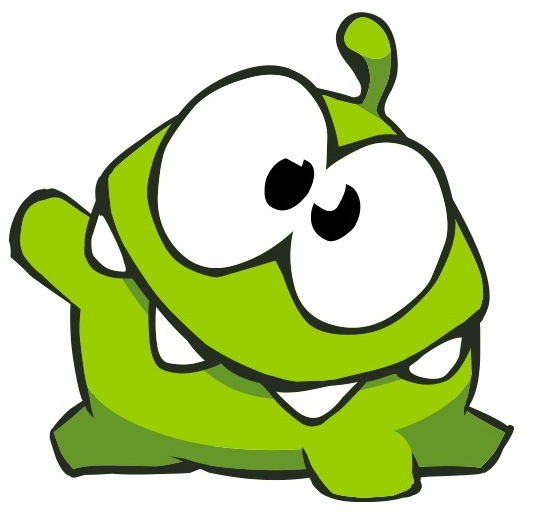 7 / 10 – Cube 3D
"Whilst this isn't the cheapest version of 'Cut the Rope', developer Abylight has done a great job porting this game to the Nintendo 3DS eShop"
7 / 10 – Nintendo Life
​"'Cut the Rope' for 3DS is a faithful, yet safe port of ZeptoLab's iOS hit and none of its exceptional puzzle-based gameplay has been lost during the transition"
NINTENDO 3DS
Publisher: ​ZeptoLab
Developer: ​Abylight/Zeptolab
Release date: ​20/09/2013
Available in: English​
US/CANADA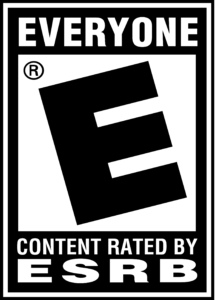 Publisher: ​ZeptoLab
Developer: ​Abylight/Zeptolab
Release date: ​22/08/2013
Available in: ​English, Spanish, French, German, Italian, Russian, Portuguese
a

12 boxes with 300 levels, get ready to sweat obtaining all the candies and stars in every level!
Innovative physics gameplay, ropes, bubbles, spikes, air mechanisms… You'll need all of your nerve cells to resolve the puzzles
Adorable character, he begging to you to feed him, what are you waiting for?
Outstanding graphics, Om Nom has never so good in 3D