The Delusions of Von Sottendorff
Help Baron Sottendorff to recover his sanity resolving impossible puzzles!
Baron Von Sottendorff is an aristocrat in the early 20th century. He doesn't know it, but he is really living trapped in a grid drawing of his mansion, created by his own lunatic mind.
 The game has a new focus that combines the essence of gaming platforms with puzzles in a beautiful scenery created from artistic elements and references. The objective of the game is to free Baron Von Sottendorff from his own madness; to do this, you must overcome the challenges that appear along the way. As you solve the different levels, you receive objects that will help you unlock memories from his life. The more memories you get, the closer you are to regaining his sanity. Go crazy and help the Baron get his sanity back! But be careful…the rooms of the mansion move around and it's easy to get lost in his world.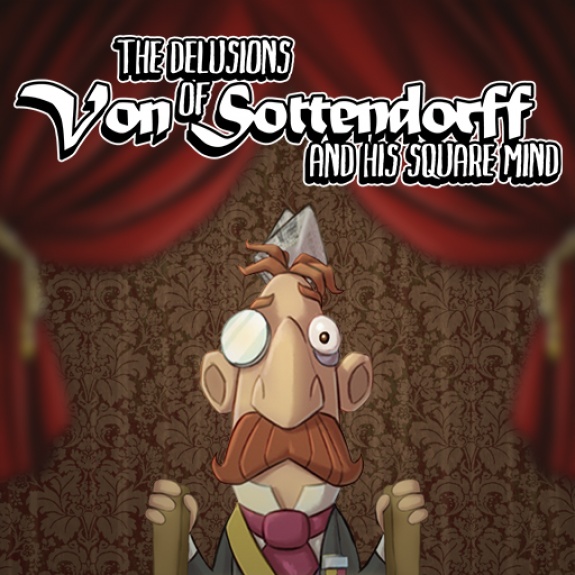 New game mechanics.

3D sound: Music and voices recorded with a holophonic system.

Moving storyline.

8 different worlds, with 40 challenging levels and 18 different types of enemies.

Extremely beautiful artistic scenery, with 200 exclusive rooms.

Voices in English and Spanish.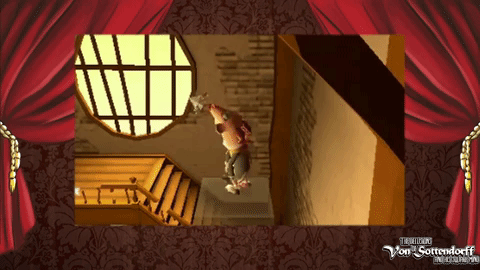 NINTENDO 3DS
Publisher: Delirium Studios
Developer: Delirium Studios / Abylight
Price: $ 12,99 USD
Release date: 17/12/2015
US/CANADA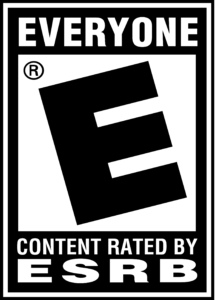 Publisher: Delirium Studios
Developer: Delirium Studios / Abylight
Price: 12,99 € / £11.60
Release date: 17/12/2015
a

Delirium Studios is an independent video game studio that aspires to create innovative, fun video games from an artistic perspective. The studio opened its doors in 2007, and since then it has published 3 games for smartphones and tablets: Kinito Ninja, Kinito Music and The Delusions of Von Sottendorff and His Square Mind, created for Nintendo 3DS.
The Rivers of Alice was co-produced with Vetusta Morla. The Rivers of Alice has been nominated as best App Store game of 2013 by Apple and won the award for Best Spanish App of 2013 from TheAppDate. It has also been recognized at the Gamelab National Video Game Industry Awards, receiving the award for the best soundtrack and best design.