Music on: Acoustic Guitar
Use five different music styles and enjoy playing the acoustic guitar in your DS!
An acoustic guitar in your pocket!
Play your favourite songs easily, thanks to the predefined chord option, and enjoy the sound quality achieved. Hear the fingers on the frets and the nails while strumming! A directory of over 900 chords shows you how to place your fingers on a real guitar and lets you listen to them when selected. Five different styles will accompany you to set the mood.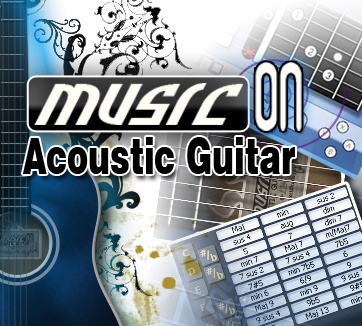 NINTENDO DSi
Publisher: Abylight Studios
Developer: Abylight​​​​​
Release date: 06/09/2010
Available in: English, Spanish, French
US/CANADA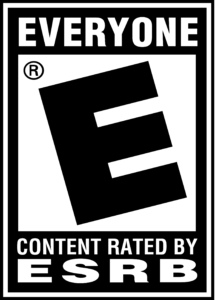 Publisher: Abylight Studios
Developer: Abylight
Release date: 10/09/2010
Available in: English, Spanish, French, German, Italian
a

Over 900 chords
8 definable chords on the +Control Pad
Intensity detection while strumming
Palm mute function
Shows how to place the fingers on a real guitar
Five accompaniment styles: Pop Rock, Soft Rock, Country, Ballad and Blues
Four variations for each accompaniment
Eight predefined chord selections per style
Metronome
Save up to 10 sessions (chords, tempo and style selected)