Music on: Electronic Keyboard
Music On: Electronic keyboard. Get creative with a great variety of rhythms
An electronic keyboard to take with you everywhere!
Get creative and spend relaxing moments transforming your Nintendo DSi system into a complete electronic keyboard with a great variety of instruments and rhythms.
'Music On: Electronic Keyboard' is the perfect way to have fun and impress your friends with your musical creations! If you are already an expert or if you are taking your first steps, 'Electronic Keyboard' will help you capture your inspiration wherever you are.

NINTENDO DSi
Publisher: Abylight Studios
Developer: Abylight​​​​​
Price: 200 Nintendo DSi Points
Release date: ​14/06/2010
Available in: ​English, Spanish, French
US/CANADA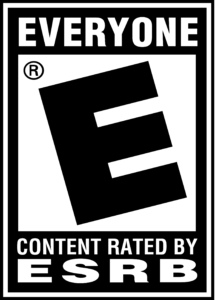 Publisher: Abylight Studios
Developer: Abylight
Price: 200 Nintendo DSi Points
Release date: ​04/06/2010
Available in: ​English, Spanish, French, German, Italian
a

Publisher: ​Kawamoto Industrial Co., LTD
Developer: Abylight
Price: 200 Nintendo DSi Points
Release date: ​08/12/2010
Available in: ​Japanese
a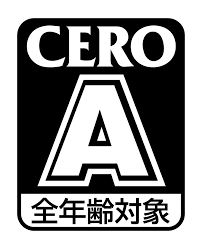 Automatic accompaniment function with chord recognition
Up to 8 user definable chords
5 different styles, each one with 4 variations
Independent drum, bass and chorus parts
6 octave keyboard (2 visible)
Pitch bend function
16 instruments
Integrated sequencer
Metronome
Recording and replay option