Play the great songs of classical artists like Bach in Music On: Learning Piano
Bravissimo! The entire orchestra follows your performance of 15 great classics
By playing each day, your ability increases and your memory improves without effort.
Earn the bronze, silver and gold medals for each song, completing all different levels.
A simplified music score is shown on the upper screen and a full piano keyboard on the touch screen, guiding beginners note by note on their first steps.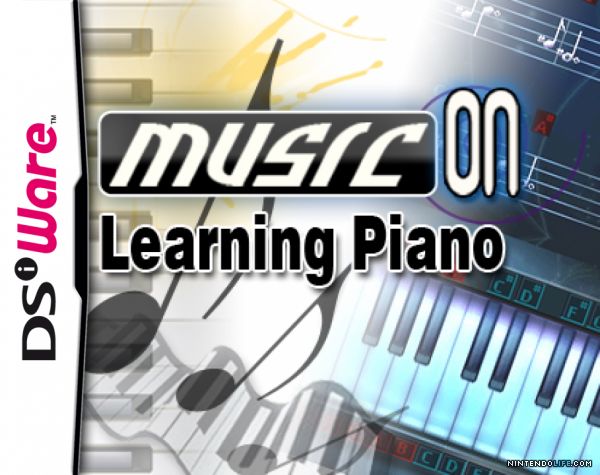 8 / 10 – IGN
"This little two-dollar download may be one of the most surprising, most fun and most "why hasn't someone done this before" music game designs I've ever played"
NINTENDO DSi
Publisher: Abylight Studios
Developer: Abylight​​​​​
Price: 200 Nintendo DSi Points
Release date: 30/08/2010
Available in: ​English
US/CANADA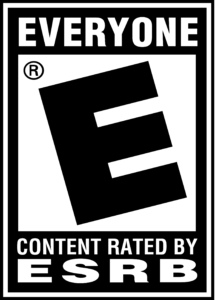 Publisher: Abylight Studios
Developer: Abylight
Price: 200 Nintendo DSi Points
Release date: 24/09/2010
Available in: English, Spanish, French, German and Italian
a

The Entertainer (S. Joplin)
For Elise (L. Beethoven)
In the hall of the mountain king (E. Grieg)
Ode to joy (L. Beethoven)
Canon (J. Pachelbel)
Hungarian dance No. 5 (J. Brahms)
Radetzky march (J. Strauss I)​​​​​​​​​​
La traviata (G. Verdi)
Opus 10.2. (L. Beethoven)
Musette in D major (J. S. Bach)
Wedding March (F. Mendelssohn)
The blue Danube (J. Strauss II)
The infernal galop "Can Can" (J. Offenbach)
Brahm's Lullaby (J. Brahms)
Minuet in G major (J. S. Bach)