The perfect portable keyboard for retro lovers. Rhythms from the 80s, here we go!
An electronic keyboard for retro lovers!
Turn your Nintendo DSi system into a full electronic keyboard with a carefully chosen selection of sounds and rhythms from the mythic computers and consoles of the 80s. Perfect for retro-lovers! If you are already an expert or if you are taking your first steps, Retro Keyboard will help you capture your inspiration wherever you are.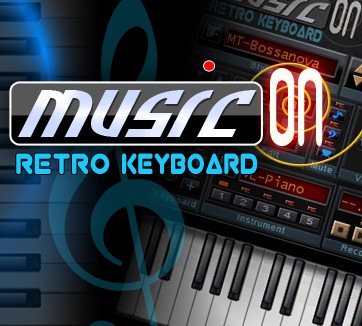 7.5 / 10 – IGN
"These Music On apps aren't for non-musicians, as those without established skills with instruments would only be able to poke and prod around at the touch screen. If you do have the skill, though, and any appreciation for the growing popularity of the chiptune scene — drop two bucks here. The small investment could lead to your next big hit."
NINTENDO DSi
Publisher: Abylight Studios
Developer: Abylight​​​​​
Price: 200 Nintendo DSi Points
Release date: 12/07/2010
Available in: English, Spanish, French
US/CANADA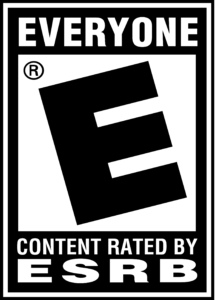 Publisher: Abylight Studios
Developer: Abylight
Price: 200 Nintendo DSi Points
Release date: 25/06/2010
Available in: English, Spanish, French, German, Italian
a

Interface inspired by the 80s
Selection of keyboard, console and computer sounds from the 80s
Rhythms inspired by the first generation videogames
And also featuring
​​​​Automatic accompaniment function with chord recognition
Up to 8 user definable chords
5 different styles, each one with 4 variations
Independent drum, bass and chorus parts
6 octave keyboard (2 visible)
Pitch bend function
16 instruments
Integrated sequencer
Metronome
Recording and replay option