As Abylight grows and expands – we're on the hunt for a QA Specialist to add to our team.
We're looking for someone with experience in video games development, professional or amateur, with extreme attention to detail and understanding how to work in teams. Someone organized, creative and methodical. This position is full-time and on-site, at our office in Barcelona.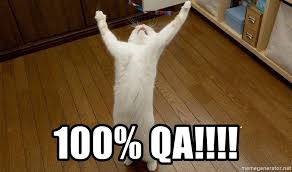 Minimum requirements:
• Passion for video games and great skill as a player• Knowledge as a user of the gaming platforms: PC, Nintendo Switch, XBox One, PS4 and mobile• Ability to document processes in detail• Good capacity for analytical observation, communication and organization with special attention to detail
Also good to have:
Knowledge of video game development: design, programming …
Knowledge and use of development tools: Unity3D, GameMaker …
Knowledge of version control systems and experience with Subversion.
What you'll do:
Contribute to the quality control of the development of a videogame through error reports
Support the different departments and contribute with new ideas.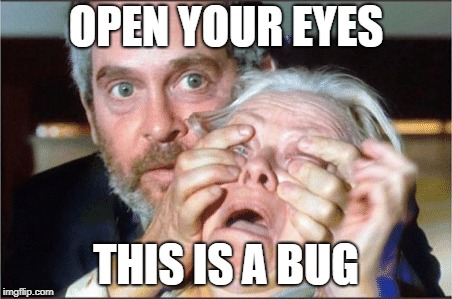 Benefits:
– Being part of a company that bases its success on teamwork, values individual talent and effort and respects the voice of all its members.- Integration into a Senior team where the common trait is the passion for the development of video games: we enjoy our work because we do what we like most!- Being part of new and exciting projects
Salary negotiable based on experience.Office in La Sagrera (Metro, Train, Bus)
The skills and experience list above is about you? Almost about you? Wanna join our team? Contact us at cv@abylight.com, with the subject of the email: QA. IMPORTANT:
Please, DO NOT send attachments!
Include a link to your CV and, where appropriate, demo reel, portfolio or samples of your work, on your website, Dropbox or similar.