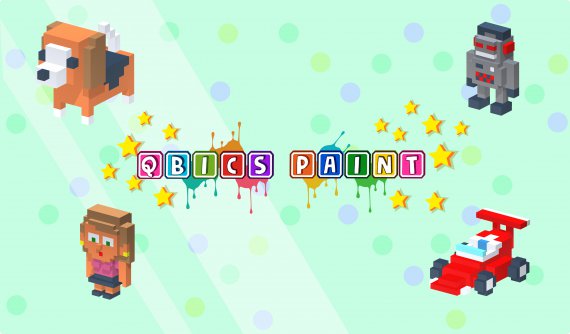 The brilliant artist Michelangelo thought that sculpting master pieces such as David or the Pietà is actually pretty easy: "all I do is chip away everything that is not my statue", he said. That's the core idea behind Qbics Paint, the new project of the Spanish indie studio Abylight Studios: a game to put 3D modeling and painting at your fingertips. In Qbics Paint you will become a sort of Michelangelo: you will have to sculpt blocks with your own fingers to "free" the Qbics hiding within. Qbics Paint will be released for iOS and Android systems in Q1 2017.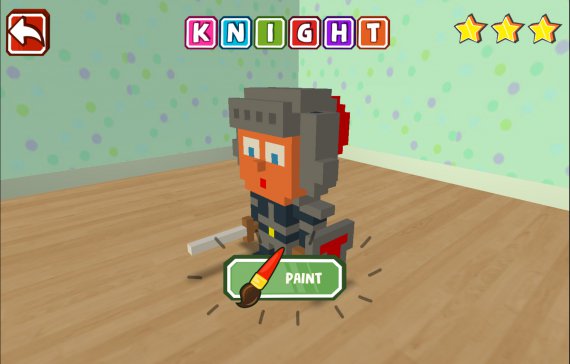 And what exactly is a Qbic? Well, they are this cute little voxel-characters that you can see in the pictures in this press release or in our press kit, of course! Sculpting won't be your only task: once you unlock every Qbic you will also be able to customize it, paint it and place it wherever you want with your camera and Qbics Paint augmented reality features!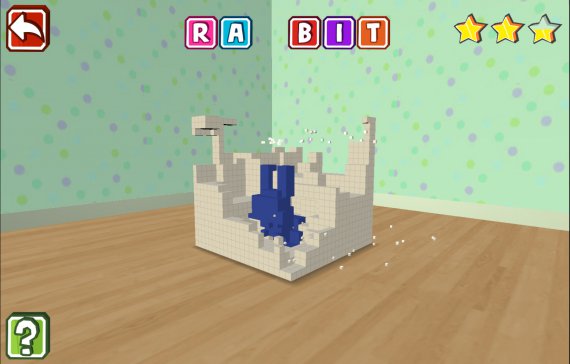 Abylight Studios wants to celebrate this announcement – and what a better way to do it than releasing the tool to create your own cute voxel models! Qbics Maker is a free and open-source voxel editor which allows you to create your own Qbics. Your models can be up to 20x20x20 voxels and be exported to .obj, a format compatible with all major 3D editors: 3Ds Studio Max, Unity, etc. Download Qbics Maker for free here – and make sure to tag us in social media when you publish your creations!