During the next week it will take place the Game Developers Conference in San Francisco, which is considered the biggest gathering of video game developers around the world. Abylight will be there, being represented by Ramon Nafria, our Publishing Manager.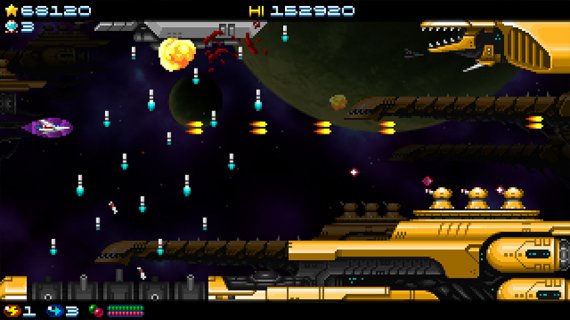 From Monday to Friday he will be attending GDC and several other events in parallel, like the European Game Showcase, where you will be able to play for the first time in public Super Hydorah, our newest work together with Locomalito and Gryzor87, which was recently announced on our website. Remember that Super Hydorah is a non-linear horizontal shoot'em up, for one or two players full of challenges and surprises, developed with the idea to bring the best of this classic genre with the possibilities of today.
He will be carrying also Qbics Paint, another not launched game yet for iOS and Android. This game lets the player to do 3D modelling and painting with their fingertips, in a really easy and funny way.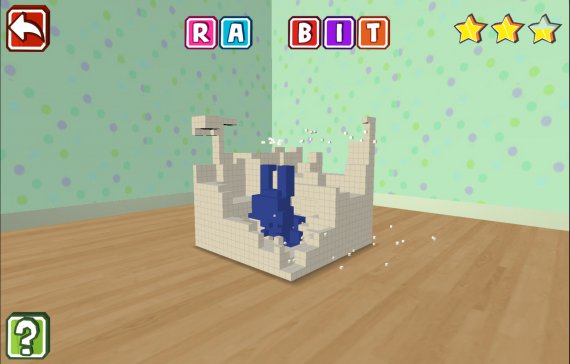 So, if you want to play Super Hydorah, talk about Cursed Castilla, try Qbics Paint, or speak about anything related with Abylight, you can e-mail him at ramon.nafria@abylight.com, follow him on Twitter at @naeval, or wait until seeing his face there. Just in case you want to do the last thing, this is the look he has now.