Hey #OMCsquad, how are you all doing? Big news this week: One Military Camp begins its Private Beta! Starting today, you'll be able to join Sergeant Hawkins to build a great military camp and train the new batch of recruits in the fight against Dragan.
One Military Camp has grown a lot since the Steam Next Fest Demo, and it's thanks to the feedback from the community. A big THANK YOU to y'all! And if you're not part of  #OMCsquad yet… We are waiting for you! Join our Discord and share your thoughts on this new beta 🙂
Join One Military Camp Private Beta!
How do you join? Good question, that's the kind of sharpness we want in One Military Camp! Well, you just have to head over to One Military Camp's Steam Store page and request access. We'll be giving keys regularly, so be patient and don't give up.
Do you want more chances to get your key? Join our Discord and stay alert!
One Military Camp release date
One Military Camp will be released on February 2023, on Steam and Epic Store. Yes! We finally have a release date. Wishlist on Steam and Epic so you don't forget when the time comes (also, it helps us a lot!)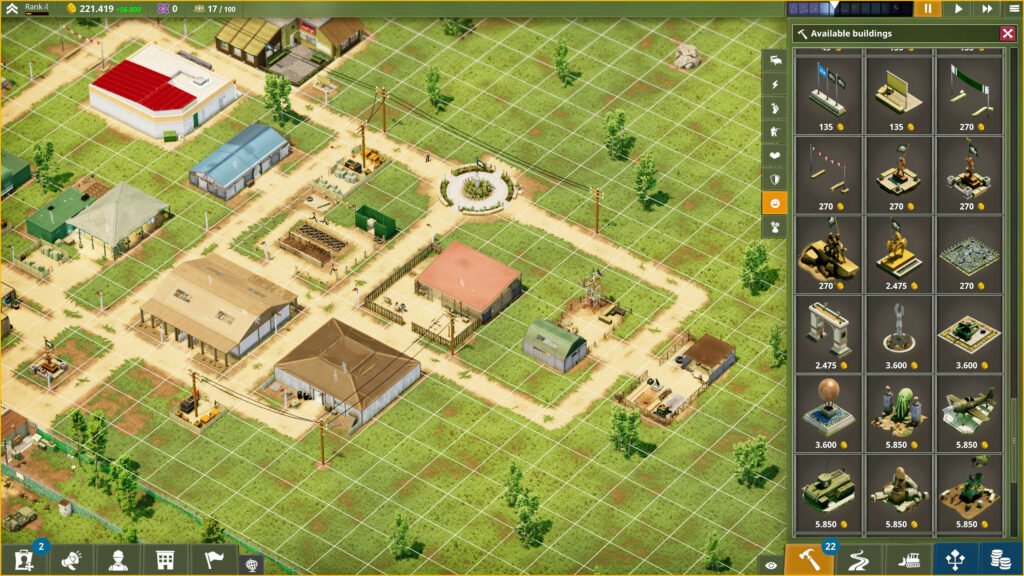 What's new in One Military Camp Private Beta?
Some of you probably played the Demo and our desert beta past summer. This new Beta is closer to the release of the game, and it will have the first 15 missions of the campaign available. It will be the first time you'll get to enjoy the true One Military Camp experience. It comes with a lot of new and improved features too, including:
New training system, from private to elite!
Tech tree and research buildings
New staff mechanics
Instructors
Different types of missions
and much more!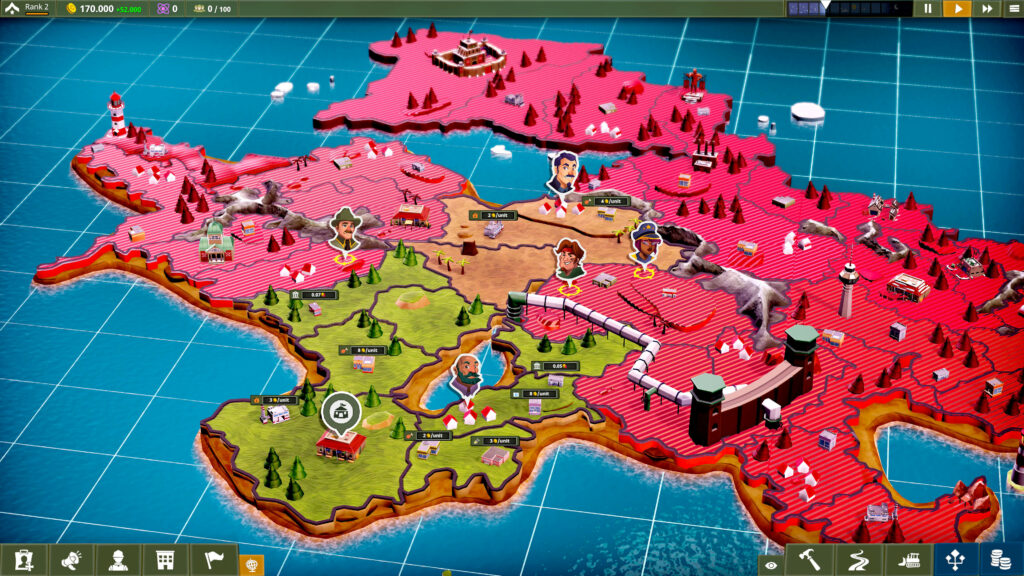 To celebrate this ocassion, we've made a new trailer. Check it out!
Hope to see you all in the Beta! As always, your feedback is more than welcome and we can't wait to read your impressions.