You're going to prison…and you are going to love it!
Ziggurat Interactive and Abylight Studios are announcing the development of a reboot of the controversial title of the mid-2000s: Prison Tycoon. Yep, you read it right – THAT Prison Tycoon. Now light-hearted, witty and better-looking: Under New Management.
Following the players' feedback on the original title, we decided to step away from the realistic look and grim atmosphere. We are going for a cartoon style and lots of humor in the fresh edition, Prison Tycoon: Under New Management. Get ready for the positive emotions we all crave in these times – all within the addictive gameplay of a classic tycoon game.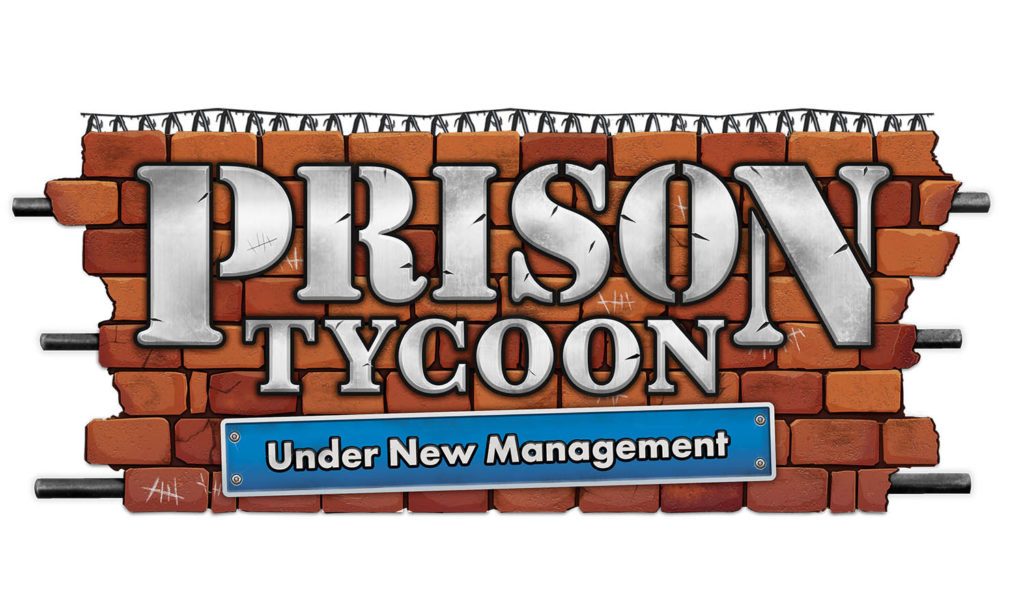 Build your prison, rehabilitate the inmates in the funniest ways imaginable, but beware of fights! Did we mention they can escape too?

Ziggurat Interactive is a great publishing company who respects the developer's creativity and personal expertise. Abylight's trademark level of polish and attention to detail is in action as well, so – feel free to get your expectations high.
"Rebooting an IP is a completely new experience for us, the Abylight team. From re-imagining an existing world, living up to fans' expectations to the technical challenges these aspects bring" – Eva Gaspar, Abylight's CEO says. "Not to forget that not only we've grown the team but also we are working for the first time 90% remotely due to Covid19 restrictions".