Developing our original game IPs and helping other devs bring their creations to new platforms and players means we need one more somehow experienced Unity 3D Developer on the team! Is that you?
Remote or on-site opportunities available.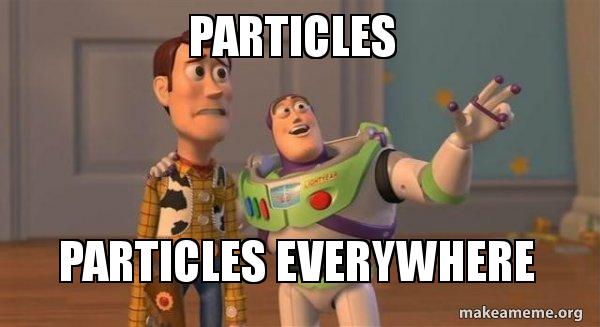 Minimum Requirements:
Knowledge of C# programming in Unity3D with at lease 5 years of experience
Software Engineering knowledge: Design patterns, creation of class diagrams, development methodologies
Portfolio with at least one commercial video game published
Good level of written English
Passion for creating video games
Even better if you have:
Experience with Unity3D projects for desktop platforms (Steam, Xbox One, PS4 or Switch)
Experience in Unity3D projects for mobile (iOS or Android)
Knowledge about shaders programming in GLSL, HLSL or CG
C ++ programming knowledge
iOS programming knowledge (Objective C or Swift)
Knowledge of creation of native plugins for Unity3D
Knowledge of game design tools creation
Good level of spoken English
Knowledge of other Engines: Unreal, GameMaker …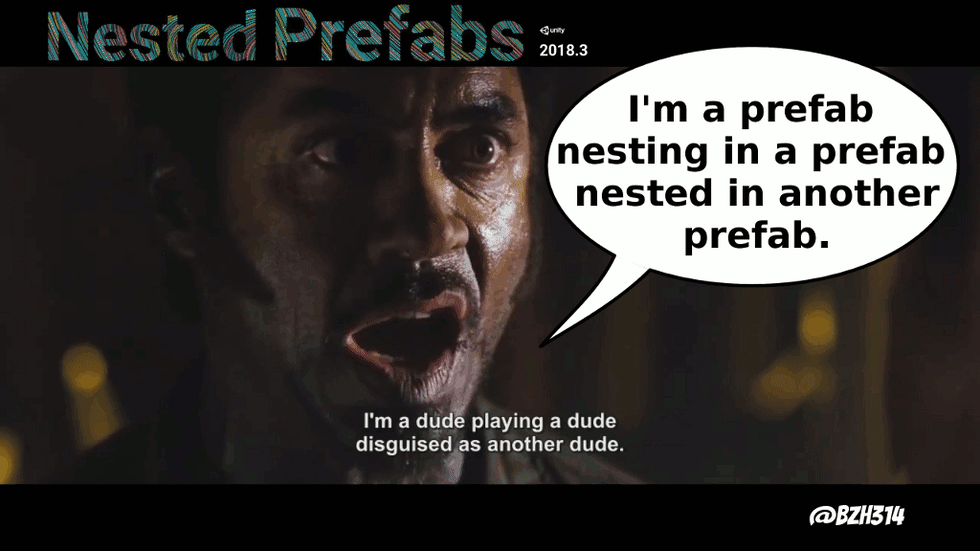 Benefits
Immediate hiring
Salary negotiable, based on experience
Being part of a company that bases its success on teamwork, values individual talent and effort, and respects the voice of all its members
– Integration into a Senior team where the common trait is the passion for the development of video games: we enjoy our work because we do what we like most!
Being part of new and exciting projects
Recognized yourself in that list of requirements? Or "soooo close" !?
Contact us at cv@abylight.com, with the subject of the email: DEV3.
IMPORTANT:
Please, DO NOT send attachments!
Include a link to your CV and, where appropriate, demo reel, portfolio or samples of your work, on your website, Dropbox or similar.